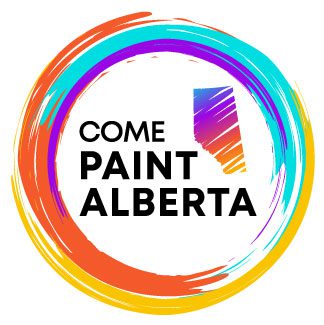 Glenbow Ranch Park Foundation & Route 22 Artist Collective
Join us this year for the first annual Come Paint Alberta arts festival circuit, an artist-led collaborative project celebrating Alberta's breathtaking landscapes.
Immerse yourself in the rich artistic tradition of plein air painting, and let
the magic of Alberta's natural beauty inspire your creative spirit.
Sign up now to secure your spot in this year's Kick Off to 'Come Paint Alberta' events at Route 22 Gallery and Glenbow Ranch Park Foundation, and let your artistic journey begin!

Thank you to our generous supporters: